Our Why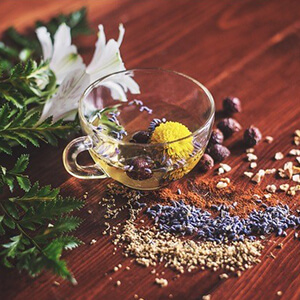 At the heart of Effortless Superhuman is a search for the wisdom we all have within us. Some may say that there is a 'Genius' within every body.
As this genius comes to life and we learn to express its power, we begin to uncover our healing potential and what it means to thrive. Once we begin to thrive, our true potential is made available and we can begin to strive to achieve our performance goals.
Effortless Superhuman has brought together a passionate group of talented professionals with a central purpose.
Collectively, our team has over 30 years of experience helping people to achieve their health and wellness and performance goals.
Why the Name Effortless Superhuman >>

Effortless Superhuman | (08) 9388 2768