Holistic Physiotherapy in West Perth
Effortless Superhuman – Physiotherapy With A Difference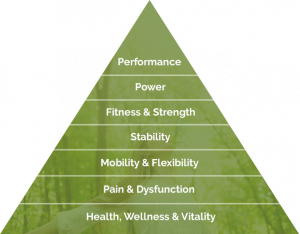 At Effortless Superhuman (ES) we view health and vitality as essential for living a full life and believe that this can be achieved through quality physiotherapy. If pain, injury or ill-health is preventing you from enjoying life with  your family and friends, then look no further – Effortless Superhuman is the place for you. We offer expert advice, world-class assessments and holistic physiotherapy treatments. Whether you want to hike up the side of a mountain or play with your kids, we have the right treatment plan for you.
Limited time 'New Client Offer'
SAVE $30 OFF Your Initial Consultation
Call (08) 9388 2768 between 7 a.m -1 p.m or Claim Offer Below
Claim The New Client Special »

Physiotherapy Tailored To You
We know that pain and injuries can prevent you from moving freely and enjoying the quality of life that you seek. We also firmly believe that every client is unique and requires a comprehensive initial assessment, proper diagnosis, and an individualised treatment program. As holistic healing practitioners, we focus on the key aspects of your lifestyle, health history and goals, that will have the biggest impact on achieving your 'Good Outcome'. When combined with a world-class initial assessment and 20-years of clinical experience … the rate of success sky-rockets. Don't delay feeling great and moving with ease! Claim Our New Client Special – simply call (08) 9388 2768 between 7 a.m & 1 p.m or use our New Patient Special Request Form.
Meet Stephen Hooper, Your West Perth Physiotherapist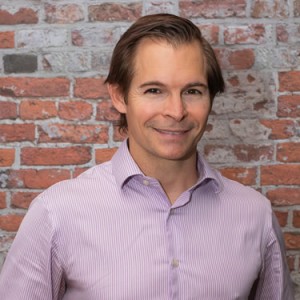 Stephen is more than a physiotherapist – he is a Human Performance Specialist: a passionate individual who will mentor you towards becoming the healthiest version of yourself. Stephen firmly believes that health and healing goes beyond simply masking your symptoms with pain medication. His physiotherapy treatment plans will work towards your personal goals and are based on years of experience and knowledge. Steve has helped over 10 000 clients over the last 20 years and is looking forward to mentoring you to better health. His qualifications and experience are unlike any other physiotherapist's in Perth.
Don't Delay Feeling Great & Moving With Ease
Limited time 'New Client Offer'
Save $30 Off Your Initial Consultation
Call (08) 9388 2768 Between 7 a.m – 1 p.m To Claim Offer
Why Choose Effortless Superhuman
Over 20 Years Experience
Expert Advice
Holistic Approach To Your Wellness
Comprehensive Initial Consultations
Convenient Location
Tailored Treatment Plans
New Patient Special Request Form
We are conveniently located in Subiaco and welcome patients from all over Perth especially Subiaco surrounding suburbs such as Perth CBD, North Perth, Wembley, Leederville, Shenton Park, Mount Lawley and Daglish.