Stephen Hooper, Physiotherapist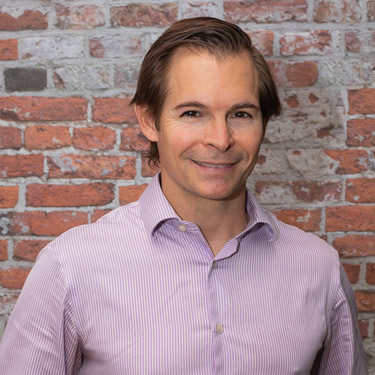 Steve was born in Kitchener, Ontario, Canada where he lived the first 26 years of his life. For the majority of his childhood and adolescence he participated in a wide range of sports including ice hockey, baseball, and track and field. His true passion was for hockey and he competed successfully at the highest levels for his age into his teenage years.
After successfully completing high school, Steve went on to attend Wilfrid Laurier University (WLU) where he received a Bachelor Degree in Exercise Physiology and a second major degree in Geography. While completing these degrees he also played hockey for WLU and competed in regional and state-level 'body-to-weight' powerlifting competitions.
For the next two years Steve utilized his skills as an Exercise Physiologist, Personal Trainer and qualified strength and conditioning coach to help elite level athletes excel in their chosen sports.
At the age of 26, Steve accepted an offer to attend Curtin University in Western Australia to undertake a Bachelor of Science degree in Physiotherapy, which he completed in 2000. Steve's unique skill set allowed him to offer a holistic approach to his clients that often focused on health, nutrition, movement, hands-on therapy, and performance-driven outcomes. During the first six years of practice, Steve also worked as a senior lecturer at the Australian Institute of Fitness speaking on a range of subjects including nutrition, strength and sports conditioning, and rehabilitation.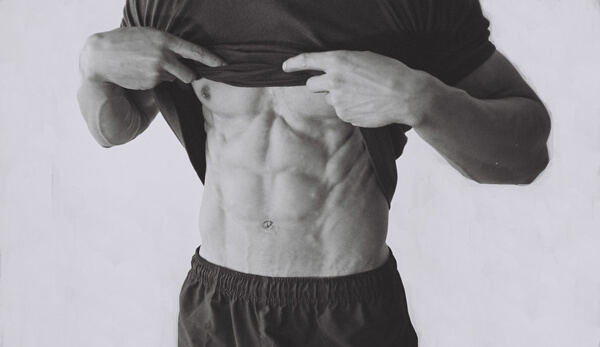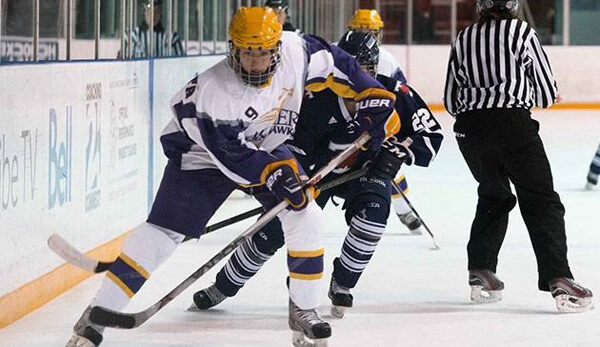 After the successful completion of his physiotherapy degree in 2000, Steve resumed his competitive sporting career by participating in Inline Hockey. He represented Western Australia at the national Inline Hockey championships in 2001, 2003, 2005, 2009, 2011 and represented Australia at the World Inline Hockey Championships in 2002 and 2004.
Health and wellness, combined with high-performance has been a passion of Steve's throughout his life. It has been this underlying theme that has fuelled his passion for sport and career and lead to the successful creation of the Body Genius Institute in 2012. For more than seven years Steve worked as Director of the Body Genius Institute and contributed to the development of a world-class health & wellness, and high-performance facility.
The Body Genius Institute allowed Steve to express his passion to a much wider audience and really represented an extension of his own life's work. The Body Genius tag lines are really an echo of his own beliefs …
There is a 'Genius' in every 'Body'
There is a 'Wisdom' within every Body
Qualifications and Education
Bachelor of Science (Physiotherapy)
Bachelor of Arts (Exercise Physiology & Physical Education)
Dry Needling – Masters Qualifications
C.H.E.K Holistic Lifestyle Coach (HLC2)
Certified: FMS & YBT & M2P
Author, Lecturer and professional speaker
Director of The Body Genius Institute (2012 to 2019)
Author of Five Books
Body by Design (2002)
The Big Five Is Alive (2005)
Call It Whatever You Want – It's About Being Free (2006)
The Performance Pyramid (2016)
The Ultimate Headache and Migraine Relief Guide (2018)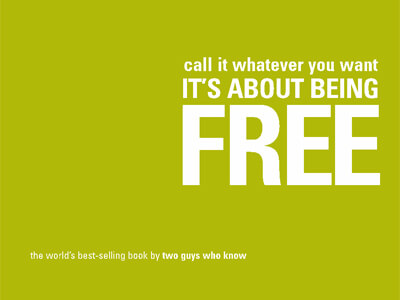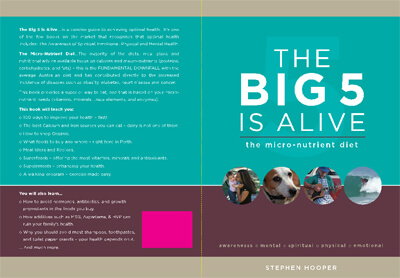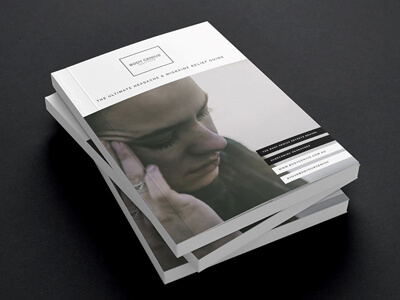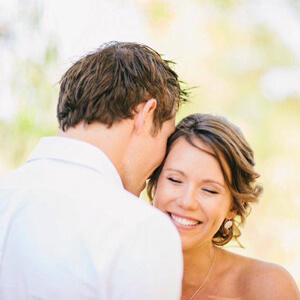 On a Personal Note
Steve has a wonderful family that includes his wife Max, son Ryder and two daughters Sienna and Indy. They also have a rescue dog called Austen.
Steve loves to spend time with his family at the beach, in the ocean, at the park, going on adventures, exploring nature and at the skate park with his kids. As a family, they love to travel and have enjoyed time in Canada, the UK, Israel, Japan, Indonesia, Hawaii, and specific locations throughout Australia. As a family, they are learning to grow their own food and to uphold their family values of sustaining mental, emotional, physical and spiritual health.
Steve continues to passionately build Effortless Superhuman and provide world-class products and services to his clients. He continues to chase his personal best record of 40 chin-ups in a row and is attempting to regain his skills on a skateboard so he can keep pace with his kids.
Book Your Visit Today
Would you like to discover what our holistic approach to health can do for you? Contact Effortless Superhuman today! A member of our friendly team will get you booked in for your first appointment with us.
CONTACT US

Stephen Hooper West Perth | (08) 9388 2768