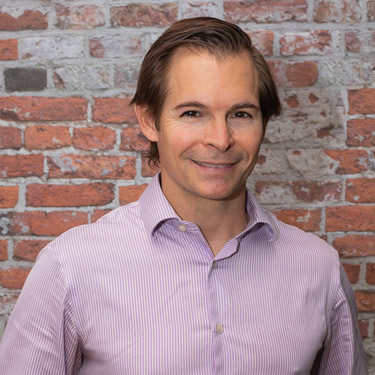 At our practice, we take pride in getting to know our patients. And we want you to know us, too! As your partner in natural health and healing, we consider you a part of our family. So, let's take the time to get to know our Physiotherapist, Stephen Hooper, a little better.
1. He's originally from Ontario, Canada. Stephen was born in Kitchener, where he spent the first 26 years of his life. During this time, he was active in sports—especially ice hockey. He even went on to compete at a high level into his mid-twenties.
2. He attended Wilfrid Laurier University. Here, Stephen received his Bachelor Degree in Exercise Physiology. An "over achiever", he also obtained a second degree in Geography. Fun fact—he also played hockey for WLU during this time. Upon graduating, he put his skills to work, helping elite athletes excel.
3. He moved to Western Australia in 1998. At 26, he accepted an offer to complete a degree in Physiotherapy from Curtain University (2000). Upon completion, he found himself with a unique skill set. This would allow him to focus on nutrition, hands on therapy, movement and health—all through a holistic mindset.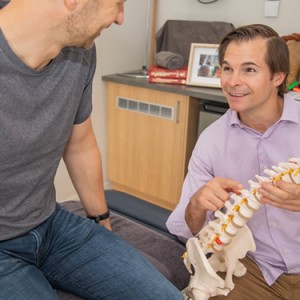 4. Stephen believes there is a "Genius" or "Wisdom" within everybody – promoting health and healing. These taglines for Effortless Superhuman echo his own beliefs. Stephen's goal is to help you express your unwavering natural health. He looks forward to the opportunity to dive deep and uncover underlying imbalances within your body. His ultimate goal is to help you live your best life.
5. He's a 5x published author. You may not know that Stephen loves learning and is constantly improving his knowledge of life and health, and he loves sharing it with others! When he isn't in the practice helping patients, he's passionate about other parts of his life—especially writing. Did you know he's a published author and has written several books and over 50 blog articles? He's looking forward to writing more in the future.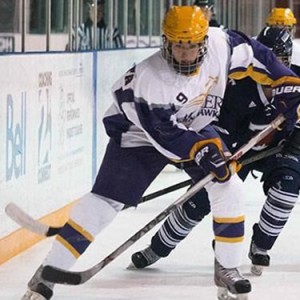 6. In addition to his Bachelor degrees, Stephen holds qualifications in other areas. He holds Masters Qualifications in Dry Needling, is a certified C.H.E.K Holistic Lifestyle Coach, and was the Director of the Body Genius Institute from 2012 to 2019.
7. He's an inline hockey champion. Stephen represented Western Australia at the national Inline Hockey championships five times and represented Australia twice at the World Championships. While he hasn't skated at that level in a few years, he's currently trying to get back into skateboarding—so he can keep up with his kids.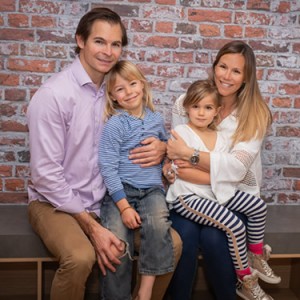 8. His family is the light of his life. Stephen has an amazing family;  including his wife Max, son Ryder and his two daughters Sienna and Indy.  They also have a rescue dog called Austen.. and their cat Malcolm who was only supposed to be babysat for a few months… and never left.
When Steve has time away from work, writing and keeping fit, he loves to spend time at the beach or playing outdoors with his family. They also have a passion for travelling and have spent time in the UK, Israel, Japan, Hawaii, Thailand, Bali, Canada and more. Steve and his family are currently working on growing their own food in a quest for eco-friendly, sustainable living. All your tips and tricks are welcome!
Interested in learning more about Stephen and how he can help you uncover your natural health? Contact our practice today. We can't wait to meet you.