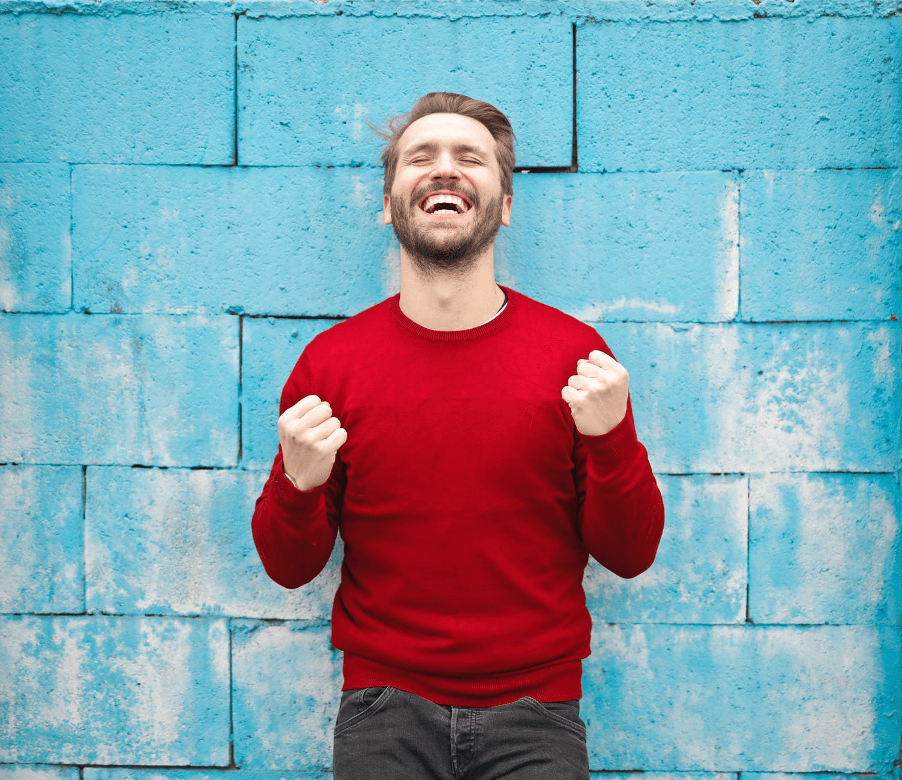 Effortless Superhuman has created one of the most comprehensive and results-driven mentoring programs in the world. Our Holistic Healing Practitioners are passionate professionals who mentor clients to help them get their health back on track.
Weight Loss
Overcoming chronic pain due to previous injury, surgery, arthritis, or medical conditions.
Regain health and improve energy levels and vitality
Overcoming chronic headaches or migraines
Overcome chronic joint pain including lower back pain.
Improve fitness and restore ability to participate in physical activity
Reduce the risk of age-related diseases such as diabetes, cancer, heart disease, strokes and autoimmune disease.
The Effortless Superhuman mentoring program is one of a kind, and the excitement from the ES Team comes from helping our clients achieve their goals. If you are motivated to find the best in yourself and looking to enhance your health and vitality, then give us a call today!
Request a FREE Phone Consult with one of our holistic healing practitioners!
Results may vary.